Modo Obscuro
Modo Luz
Suscríbete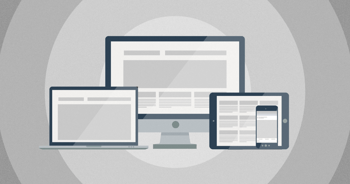 Have you already started looking for an office? Before establishing your company, there are certain digital assets which a company must have.
I'm sure you agree with me: We live in (almost) completely digitized world where before buying we investigate digitally in search engines, social networks, groups or help forums. That is, where the consumer has more influence in the buying process.
Therefore, in addition to all the essential elements such as business plan, business canvas or fiscal address, your entrepreneurship must have digital assets.
These digital assets are indispensable and extremely important, to establish the bases and strengths with which you will carry out your business idea.
Value proposition (Irresistible product and service)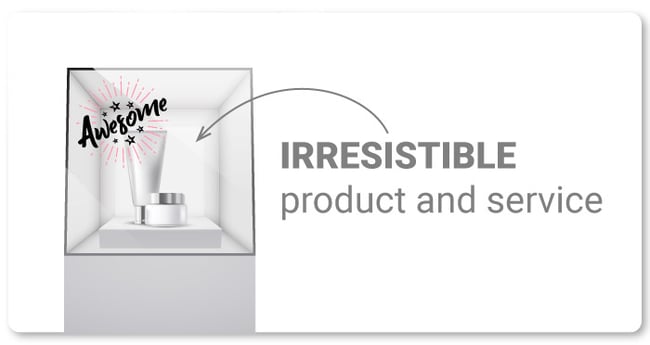 Do not forget that the power to start a purchase is on the consumer side. That is the reason you should avoid creating lists of unattractive features or, sometimes, without value.
The best way to establish your value proposition is to use Simon Sinek´s golden circle, which consists in answering the following questions in order: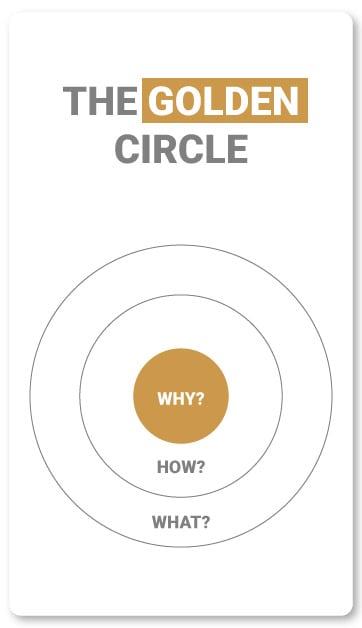 Why? How? and What?
Let's analyze the following example together:
● No value proposition:
Your offer: Sales Courses.
● Adding value:
Why?: We know you can achieve better sales.
How?: With a methodology and key actions for the sales process and
closing.
What?: We design personalized sales courses
Name and domain
The name and domain are the best way to create the digital presence of your company.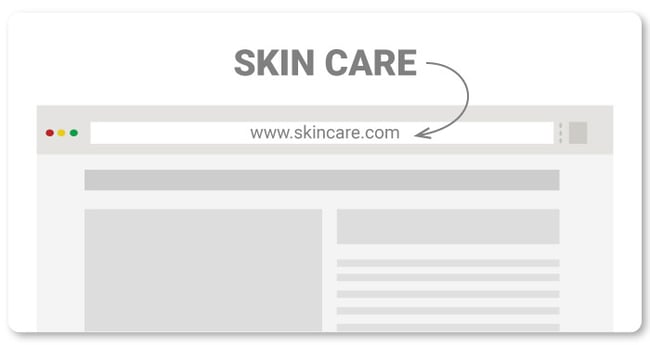 When choosing the name make sure it is short and easy to remember. Before selecting, verify that the domain is available. Also look for the correct termination for your project (.com, .mx, .com.mx, .org, etc.)
Register name and domain for the longest time as possible.
Website
The website is your company's house; your home, is the most valuable and important asset.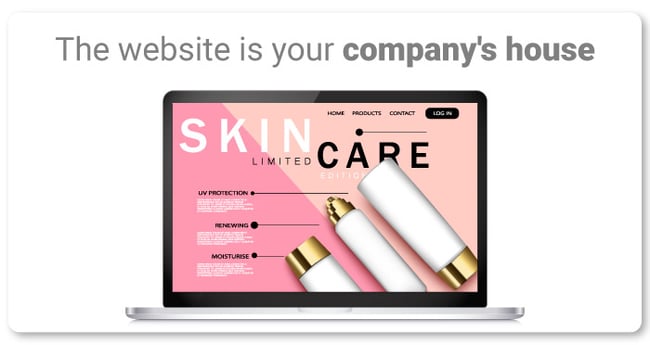 Could you think that a profile in some social network is enough; however, there are rules that
you must complete, not to do that sometimes limit your growth.
Build your website and communicate your value proposition in a way that is remarkable and
stand out.
Add design elements such as banners or buttons that allow you to achieve more sales or fill out more forms. You put the limits.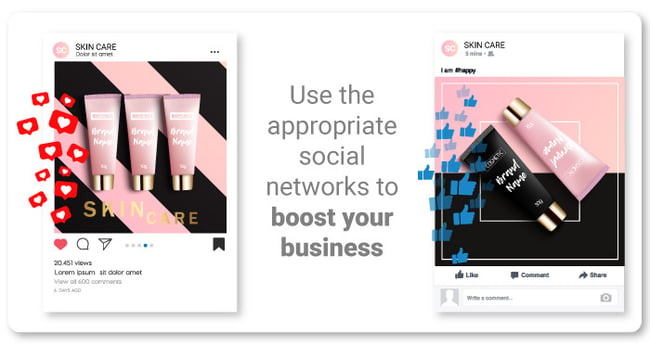 Also, use the appropriate social networks to boost your business. There are popular social networks today, in the future we do not know. Therefore, having a website you will stop worrying, since you simply delete the network icon that ceased to exist, (for example Google +) and ready continue promoting your website.
Blog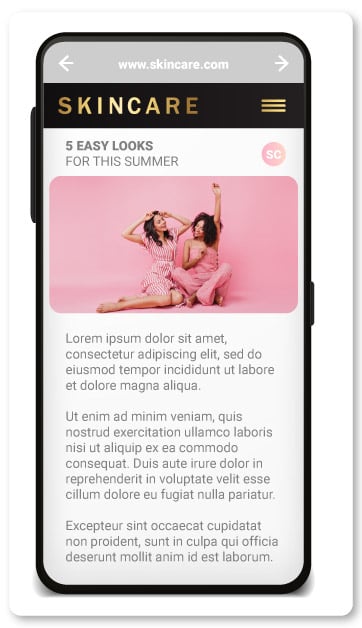 While the blog is a part of the website, I want to highlight its importance and why your value proposition requires contents whit show off the reason for your company existence.
Here you must create content that helps your prospects know the ways to solve these problems, show a specific solution and, finally, indicate the benefits of the product or service you offer (in relation to their problem).
There are other digital assets such as: logo, buyer person, business mail
(@ yourdomain.mx), CRM, and more. Do not forget that it is necessary to have them covered.